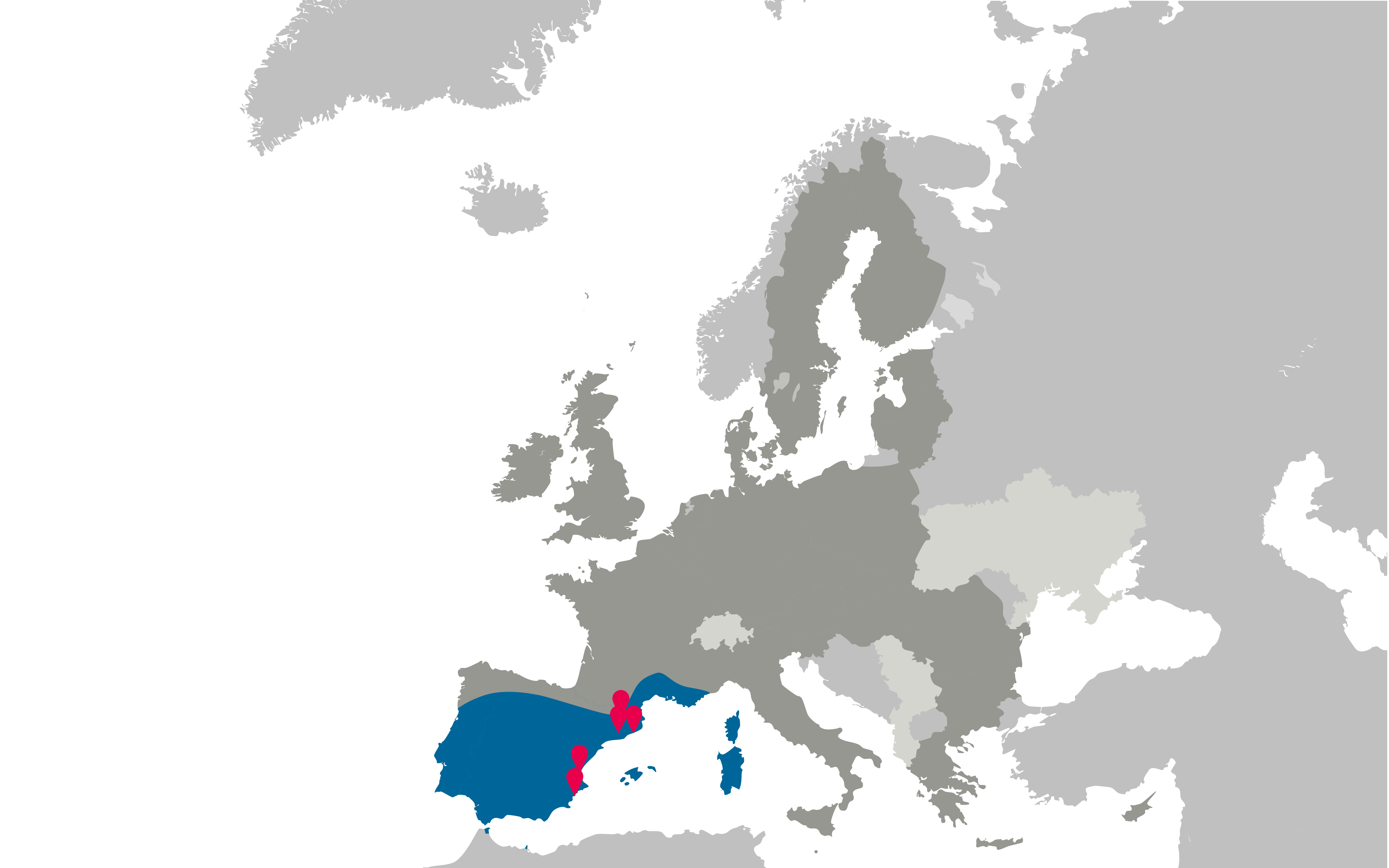 The South Western region of the AELCLIC-Pathfinder project includes 5 Pilot Landscapes. The Huerta de Valencia (Comunidad Valenciana, Spain), the Serres d'Ancosa landscape unit (Catalonia, Spain), the final stretch of the Besòs river in the Metropolitan Area of Barcelona (Catalonia, Spain), the coastal landscape of La Mata – Torrevieja (Comunidad Valenciana, Spain), and the alpine landscapes of the Alt Pirineu Natural Park (Catalonia, Spain).
According to the European Environmental Agency, Mediterranean Europe will experience a temperature rise larger than European average, a decrease in annual precipitation and in annual river flow, an increasing risk of biodiversity loss, a growing risk of desertification, an increasing water demand for agriculture, a reduction in crop yields and an increasing risk of forest fire. In addition, the area will undergo an increase in mortality from heat waves; the expansion of habitats for southern disease vectors a decrease in hydropower potential, a diminution in summer tourism and a potential increase in other seasons. 
These general impacts will be in many cases aggravated by a high socio-economic vulnerability and will be studied and complemented in detail with different local stakeholder in the AELCLIC Pilot Landscapes in order to co-identify the consequences of climate change in peoples' livelihoods and in the way they interact with their landscape.